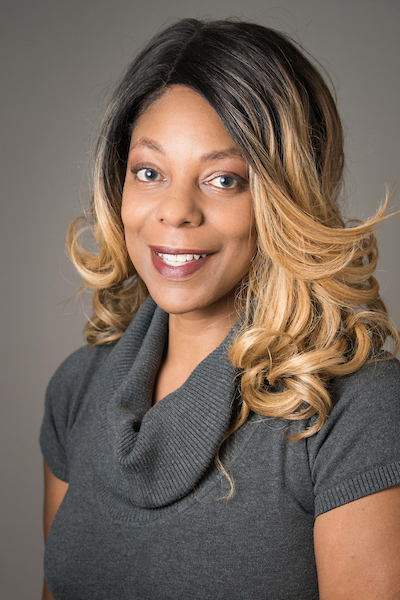 Do you feel overwhelmed when navigating among the many digital tools available to enhance your teaching? Health science education is rapidly changing under the influence of external, as well as internal factors including ever evolving health care environments and an abundance of instructional technologies alongside curricular revisions. It can be challenging for the educators of future health professionals to not only navigate changes in the professional landscape, but also to integrate digital tools that will facilitate meaningful learning. In this interactive session, we'll briefly discuss trends before we dive in and explore a learner-centered approach toward intentionally integrating technology in your courses to achieve learning goals.
After participating in this session, you will be able to:
Identify an evidence-based framework for selecting appropriate learning technologies.
Follow a step-by-step process for integrating technology in your course.
Assess the impact of learning technologies on authentic learning.
2021
Academic Technology
Nicole House