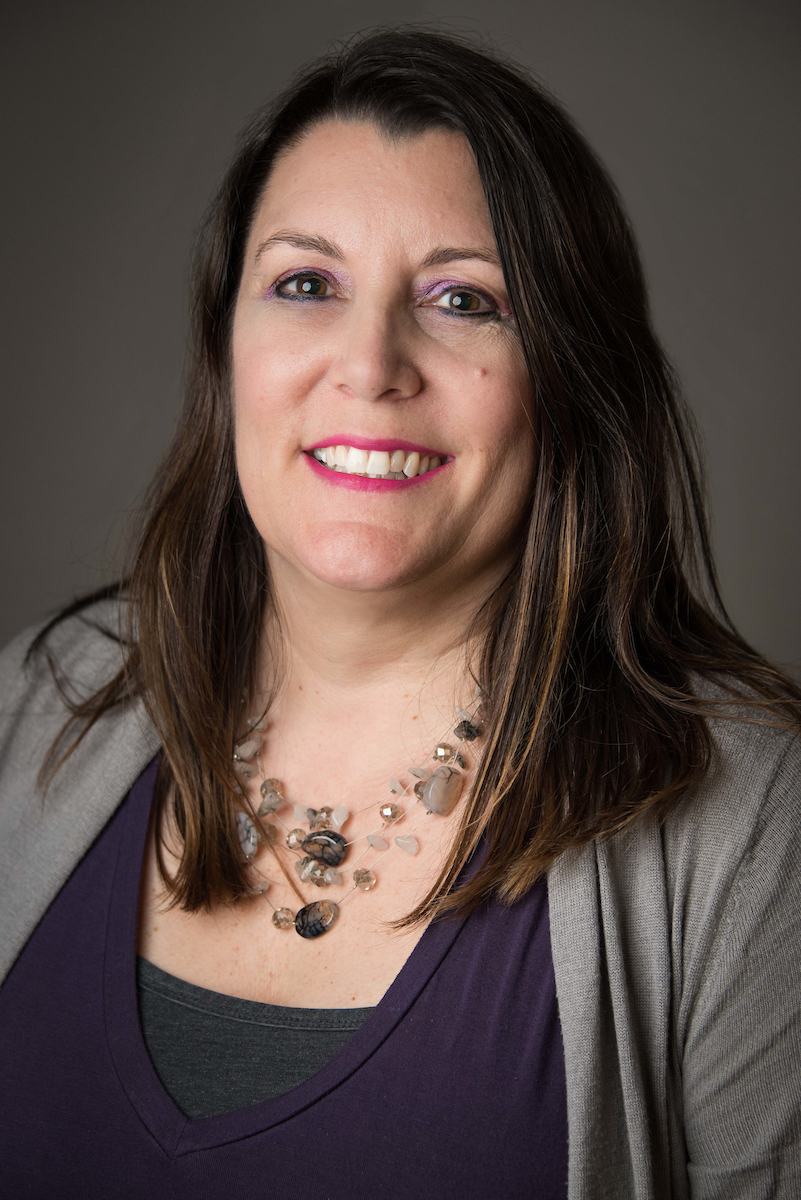 Students in training to become healthcare professionals have a diverse set of learning needs and a range of cultural experiences and identities likely to impact their learning processes and to shape their educational experiences. This session centers on ways that a range of learning strategies can be used by educators to address multiple perspectives, values, entry points, and opportunities for acquiring and demonstrating knowledge, thus adequately supporting learners' needs and amplifying the benefits of diversity.
After attending this session, participants will be able to:
Define the term culturally responsive teaching (CRT).
Explain why CRT is an essential part of the education process for future healthcare professionals.
Identify an action step to take to improve cultural responsiveness in one's own teaching.
2021
Cultural Responsiveness
Inclusive Learning
Stephanie Lancaster